Wet Wet Wet formed back in 1982 4 lads from Clydebank. They went to school together in Clydebank. Marti was one of the last members to join although Marti helped them out. Apparently he use to sing into the cooker.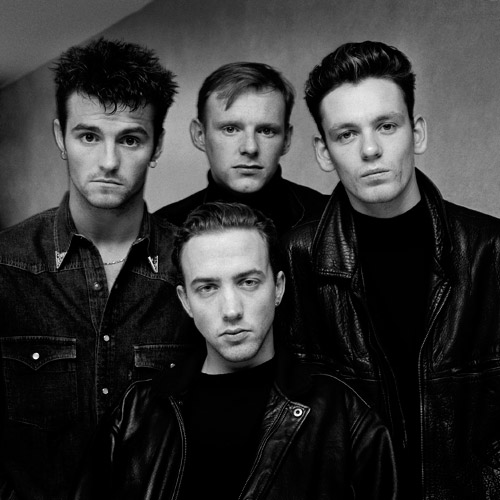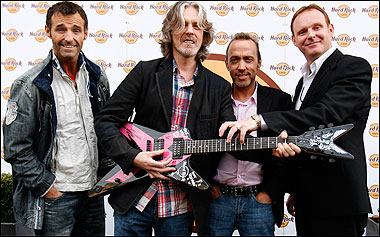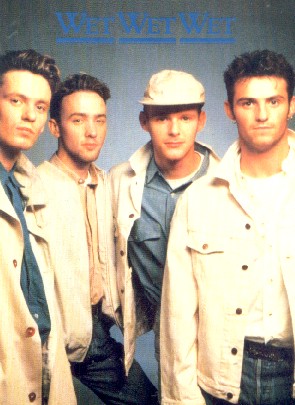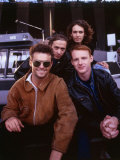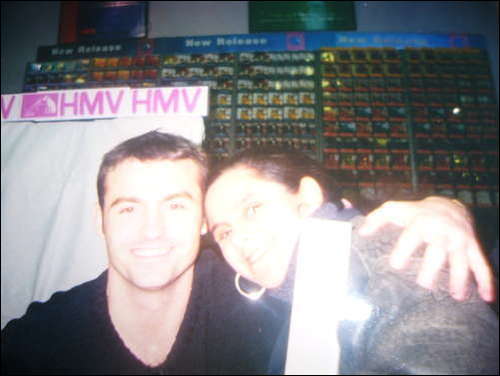 I remember this one clearly. I was not
planning on a pic with Marti Pellow. Because of security and everything. But Marti decided he wanted
a pic with me and pulled me round to him and got me passed security, also got a kiss too.
I also remember Marti waving at me before I can even get to him.
Marti also gave me the HMV cupboard and signed the back and said to me put on my mantlepeice
and think of him, I thought that was halirous and he was holding my hand for a while and squeezing it,
after I got a kiss.
Even since then I have had a few kisses and hugs from Marti himself as a solo artist.
Marti calls me by name sometimes, and even called me Babe, Darling and Flower..
Hope u love this young pic of me and Marti we look ever so young here LOL....